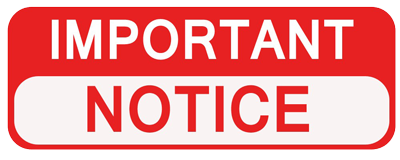 April, 17 2020 – We are currently open for our normal business hours.  We have made adjustments to our normal procedure for appointment check-ins and check-outs as well as picking up food or medication so we can keep you and our staff as safe as possible.
Due to the ongoing COVID-19 pandemic the office reception area will be closed to all clients. 
When you arrive at the clinic call the main office number to let us know you are here. 972-923-1156.  If you are simply picking up medications or food let us know and we will bring it out to you.
Once you are checked in, one of our staff members will be out to collect information from you and your pet to be taken inside for their exam.
Once examined and a plan formed, you will be informed either by phone or curbside of what the doctor found and how they would like to proceed. Nothing will be done with your pet without your permission!
Once the plan is complete, one of our staff members will call you for payment over the phone or collect payment from you when we bring your pet back to you.
One of our staff will bring your baby back to you and go over any notes and medications. 
We greatly appreciate all fo you for understanding the changes that we have made and we look forward to seeing you and your pets on your next visit.